DESCRIPTION
SPECIFICATIONS
WHAT PEOPLE ARE SAYING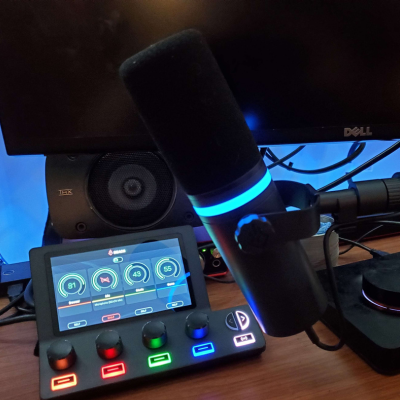 The best dynamic mic I've ever owned, Period. The built in HW & SW combo make it easy to learn what would otherwise be advanced mic features such as EQ, noise suppression, compressor, and more. I paired this with the BEACN Mix Create and works great with it as well.
Alex R., Customer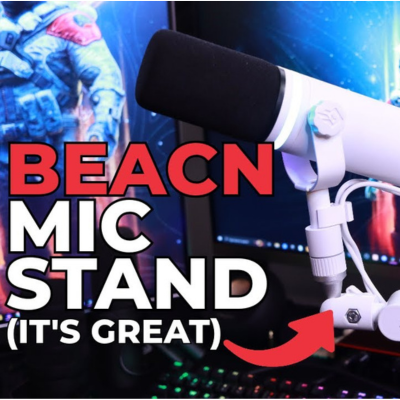 If you're shopping for a new mic arm, a new mic stand, a new boom arm, for your microphone—the BEACN Mic Stand is one I would definitely, 1000% recommend over a traditional mic stand such as the Rode PSA1 or the PSA1+ or the other bajillion Amazon-branded ones. The BEACN Mic Stand is the way to go.
GNR Frank, YouTube Reviewer
By combining the hardware - a high-quality cardioid dynamic USB microphone, with BEACN's proprietary software package - it becomes a pretty powerful package for content creation. We have been particularly enamoured by the 'it just works' experience the BEACN offer gave us, which we all crave nowadays, and the simplicity with which we were able to extract some outstanding results did genuinely leave us impressed.
Chris Corfield, MusicRadar Review
Join our 40K+ beacn community