DESCRIPTION
SPECIFICATIONS
WHAT PEOPLE ARE SAYING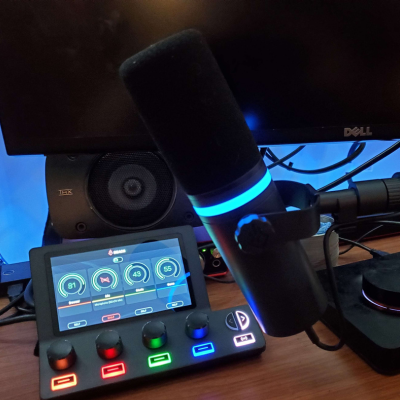 The best dynamic mic I've ever owned, Period. The built in HW & SW combo make it easy to learn what would otherwise be advanced mic features such as EQ, noise suppression, compressor, and more. I paired this with the BEACN Mix Create and works great with it as well.
Jesus B., Customer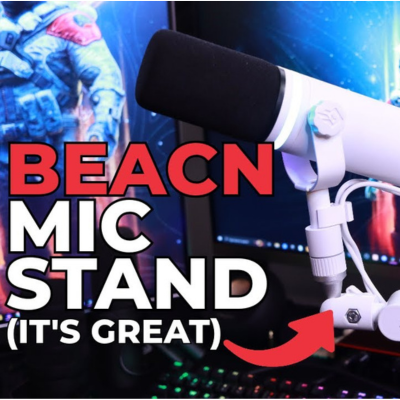 If you're shopping for a new mic arm, a new mic stand, a new boom arm, for your microphone—the BEACN Mic Stand is one I would definitely, 1000% recommend over a traditional mic stand such as the Rode PSA1 or the PSA1+ or the other bajillion Amazon-branded ones. The BEACN Mic Stand is the way to go.
GNR Frank, YouTube Reviewer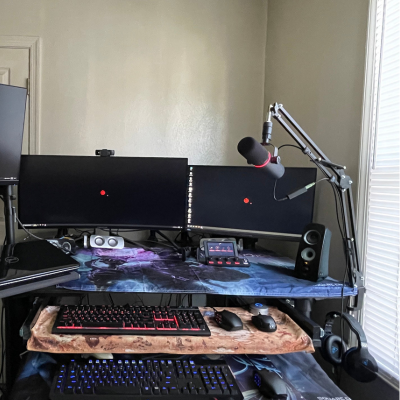 I switched from a GoXLR mini to this new unit and I couldn't be happier with its performance, ease of use, ease of setup, and really robust audio software options. I like to have complete control over my audio, and this unit allows me to do just that with a powerful and intuitive UI design. Highly recommended.
Jay G., Customer
Join our 40K+ beacn community