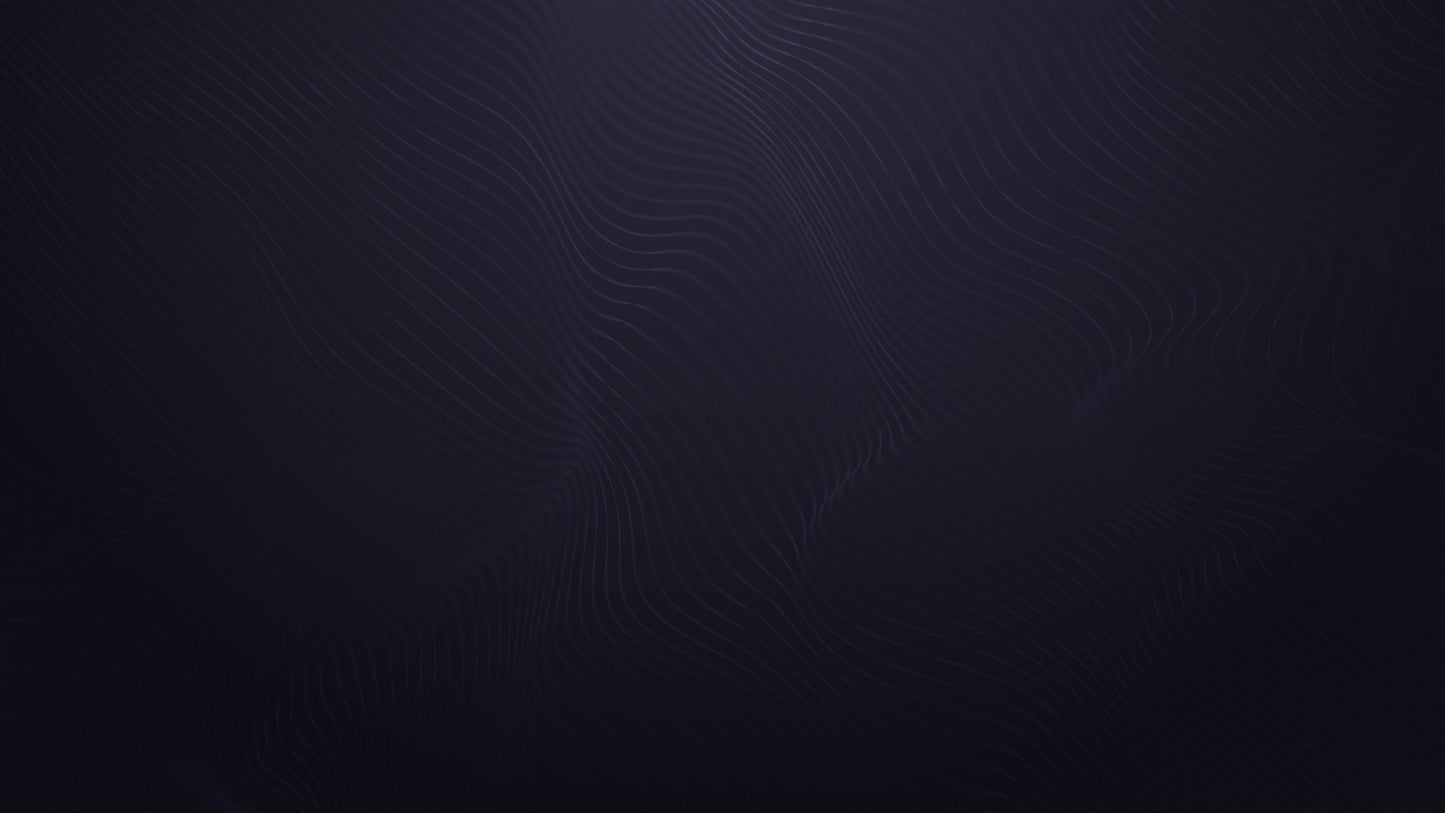 DRAG AND DROP SOURCES
AT THE TIP OF YOUR FINGERS
Controlling your audio has never been so easy.
Drag the source you want to control onto a knob, turn, and go.
EASY DEVICE SWITCHING
Hold down a knob to switch between your headphones and speakers.
Themes To Match Your Style
*Additional themes coming soon.
A Perfect Fit for Any Setup
We designed BEACN Mic to integrate directly into your content, not to get in the way. Use the RGB ring to match your content, or turn it off to keep it low profile!
MIX OR MIX CREATE?
A WINDOWS AUDIO CONTROLLER FOR EVERYONE
KEY FEATURES
5" screen (800x480)
4 knobs
Drag and Drop UI
Submixes
Knob Paging
Routing Table
Mute Modes
$149
Buy Now
KEY FEATURES
5" screen (800x480)
4 knobs
Drag and Drop UI
Submixes
Knob Paging
Routing Table
Mute Modes
A WINDOWS AUDIO CONTROLLER FOR CONTENT CREATORS
KEY FEATURES
5" screen (800x480)
4 knobs
Drag and Drop UI
Submixes
Knob Paging
Routing Table
Mute Modes
$199
Buy Now
HARDWARE SPECIFICATIONS
SIZE
- 130mm W x 90mm H x 100mm D

SCREEN
- 5" LCD Screen (800x480)
CONNECTION
- USB 2.0 via USB-C Connection

CONTROLS
- 4 Infinite Scroll Knobs
WHAT'S IN THE BOX
BEACN Mix
- 2m USB-C to USB-A cable
SYSTEM REQUIREMENTS
WINDOWS
- Windows 10 or later
- 4GB RAM
- Built-in USB 2.0 port