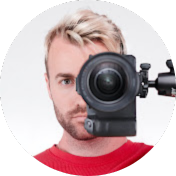 "For streamers, I can't think of a single reason to get the SM7B anymore."
Harris Heller, Senpai Gaming
REAL-TIME NOISE SUPPRESSION
When we designed BEACN Mic, we wanted to do something that's never been done before - provide on-board, real-time adaptive noise suppression to help you minimize background noise. Our patent-pending technology seeks to preserve your audio quality. Here's how we do it:
 HIGHER-FIDELITY NOISE REMOVAL
We remove a significantly higher number of samples than most noise suppression solutions out there. This allows us to precisely remove your background noise while preserving the fidelity of your voice.
ON-MICROPHONE PROCESSING
Thanks to our on-mic processor, we can run our powerful noise suppression in under 5ms so you can monitor your voice in real time
WET/DRY SIGNAL
We let you control how much noise floor you remove for the perfect combination of vocal clarity and noise removal.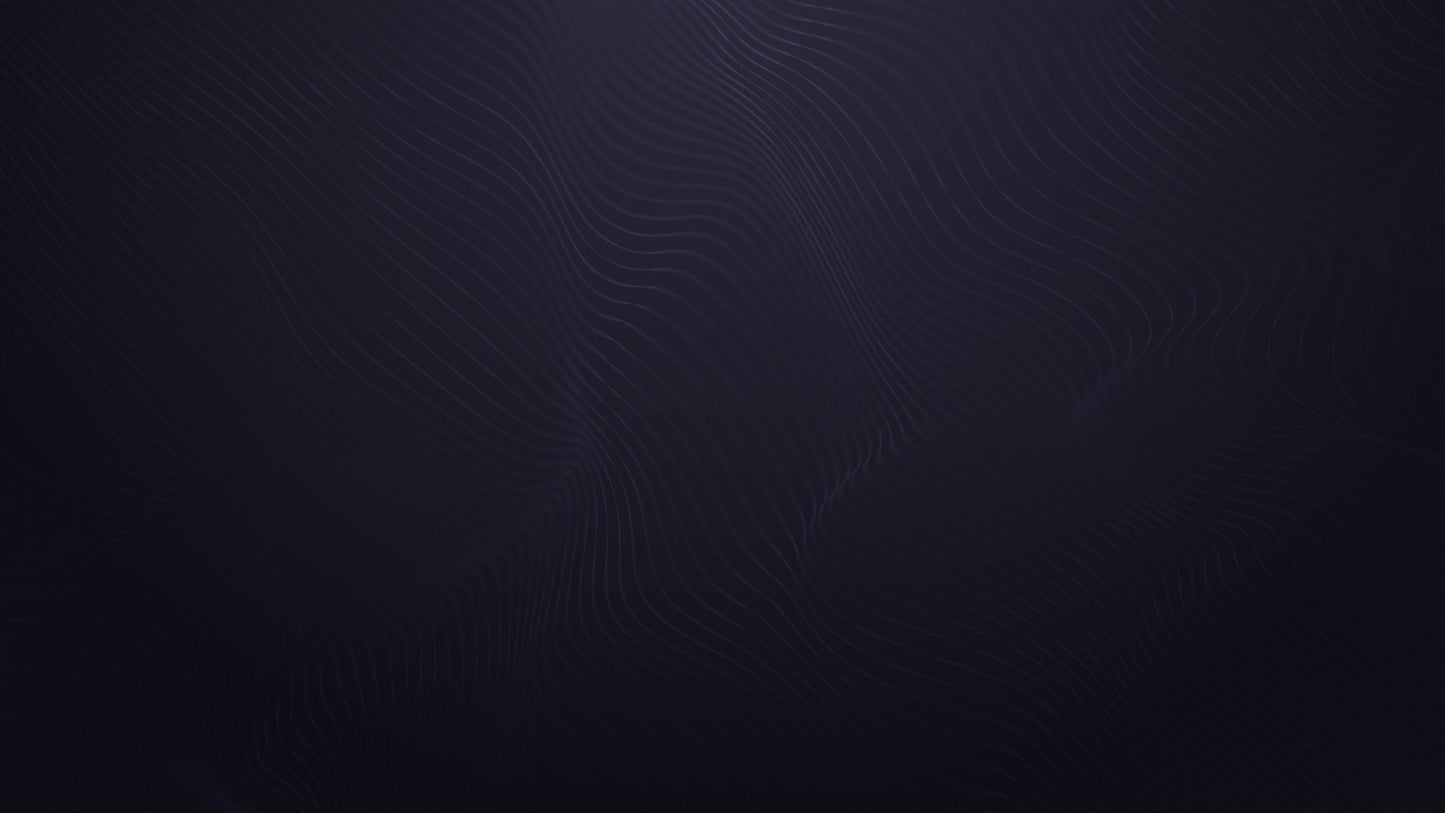 Compressor & Enhancement Suite
BEACN Mic includes a powerful parametric equalizer so you can get the most out of your voice. We've included advanced controls as well as simple presets so it's easy to sound great. Noise Suppression
Our patent-pending real-time noise suppression let's you minimize harsh noises in your recording environment like PC fans and A/C units so you sound as clear and crisp as ever.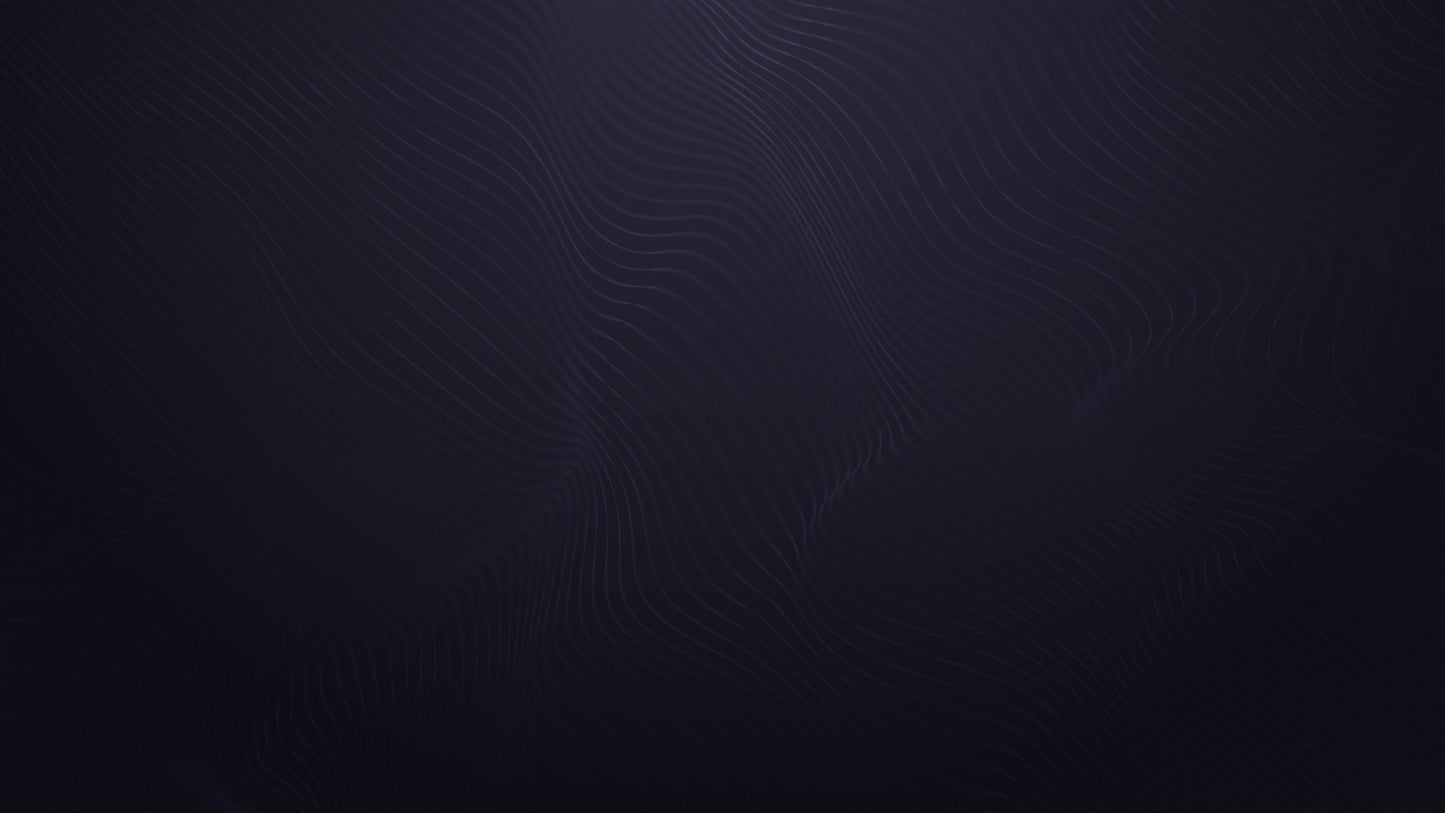 Expander/Gate
Our Expander, combined with our Noise Suppression, gives you the largest signal-to-noise ratio so your audience is only hearing your voice even in louder recording environments. Mic Setup
Quickly and easily set up your mic gain using a visual guide that shows you exactly where your levels should be.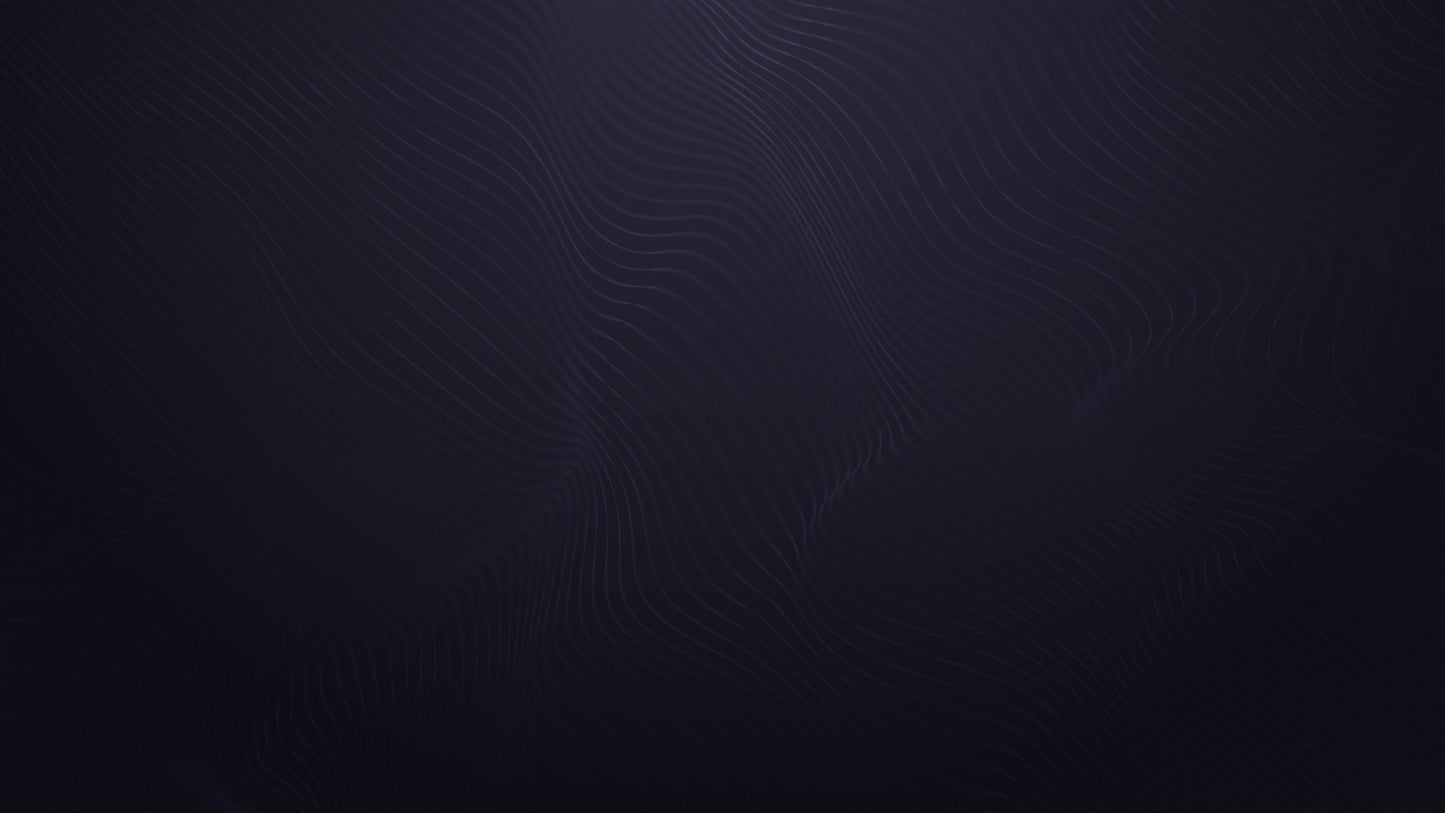 Headphones
On top of having a clean and powerful headphone amplifier, users have access to a 3-band EQ, subwoofer, and a high-impedance headphone mode for the best headphone listening experience. POWERFUL ROUTING
Our Routing Table combined with Mute Modes give you precise control over where your audio is going.

The Routing Table expands and contracts based off of how many sources you have assigned.
MICROPHONE SPECIFICATIONS
CAPSULE TYPE
Dynamic

POLAR PATTERN
Unidirectional (Cardioid)

ADJUSTABLE GAIN
0 to +20dB
FREQUENCY RESPONSE
50Hz to 20kHz

SENSITIVITY
-27dBFS @ minimum gain

DYNAMIC RANGE
94dB
INTERFACE
USB-C

HOUSING
Zinc Alloy

WEIGHT
751g
MICROPHONE MODULES
- Limiter
- Compressor
- Equalizer
- Real-Time Noise Suppression
- Expander/Gate
- Enhancement Suite
HEADPHONE SPECIFICATIONS
INTERFACE
3.5mm

POWER OUTPUT (RMS)
84mW @ 33Ω (<1% THD)

TOTAL HARMONIC DISTORTION
0.005% (42mW @ 33Ω)
FREQUENCY RESPONSE
20Hz to 20kHz (+/- 0.1dB)

SIGNAL-TO-NOISE RATIO
102dB (A-weighting)
Additional Information
USB OUTPUT
RESOLUTION & SAMPLE RATE1
6/24/32-bit PCM @ 48/96kHz
32-bit float* @ 48/96kHz

*Float is not supported on all systems. Float will be converted to PCM where necessary.
WHAT'S IN THE BOX
BEACN Mic
- Getting started guide
- 3.5m USB-C to USB-C cable
- 2m 3.5mm extension cable
- USB-C to USB-A adapter

*Stand not included.
SYSTEM REQUIREMENTS
Compatible with Windows 10-64 bit or later, macOS 12 Monterey, macOS 13 Ventura and macOS 14 Sonoma. 4GB RAM, Built in USB 2.0 Port.