Submixes, Finally.
A mix for you. A mix for your stream.
Seamless switching. Infinite control. BEACN Mix Create lets you manage two unique mixes so the audio is perfect for everyone. Simply press the submix button to listen to and adjust your stream and press it again to switch back.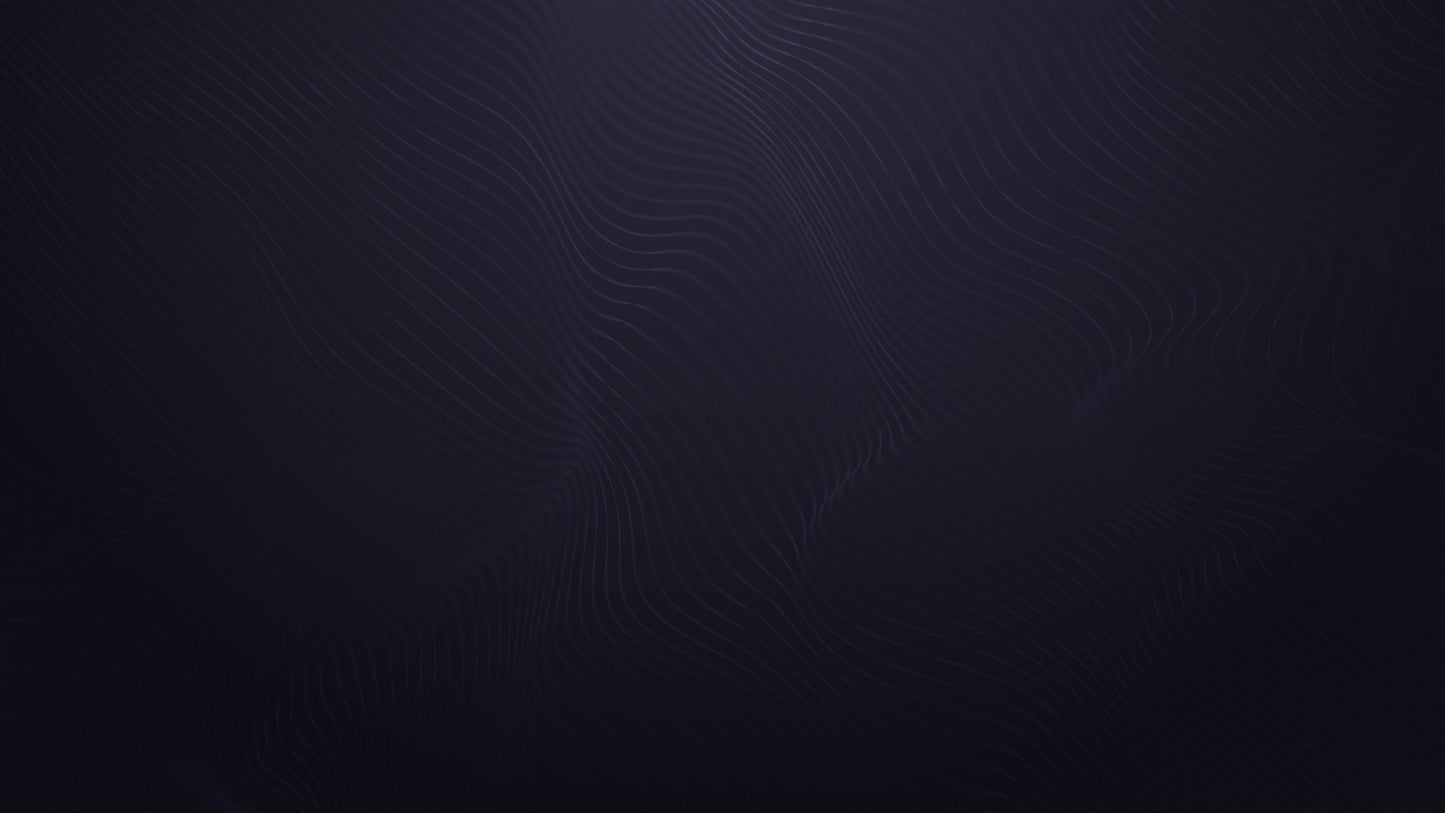 Knob Paging
BEACN Mix Create gives you the ability to manage an unlimited number of sources.

No artificial limitations. Go ahead, you. POWERFUL ROUTING
Our Routing Table combined with Mute Modes give you precise control over where your audio is going.

The Routing Table expands and contracts based off of how many sources you have assigned.
A Perfect Fit for Any Setup
We designed BEACN Mic to integrate directly into your content, not to get in the way. Use the RGB ring to match your content, or turn it off to keep it low profile!
MIX OR MIX CREATE?
A WINDOWS AUDIO CONTROLLER FOR EVERYONE
KEY FEATURES
5" screen (800x480)
4 knobs
Drag and Drop UI
Submixes
Knob Paging
Routing Table
Mute Modes
$149
Buy Now
KEY FEATURES
5" screen (800x480)
4 knobs
Drag and Drop UI
Submixes
Knob Paging
Routing Table
Mute Modes
A WINDOWS AUDIO CONTROLLER FOR CONTENT CREATORS
KEY FEATURES
5" screen (800x480)
4 knobs
Drag and Drop UI
Submixes
Knob Paging
Routing Table
Mute Modes
$199
Buy Now
HARDWARE SPECIFICATIONS
SIZE
- 130mm W x 90mm H x 100mm D

SCREEN
- 5" LCD Screen (800x480)
CONNECTION
- USB 2.0 via USB-C Connection

CONTROLS
- 4 Infinite Scroll Knobs
WHAT'S IN THE BOX
BEACN Mix
- 2m USB-C to USB-A cable
SYSTEM REQUIREMENTS
WINDOWS
- Windows 10 or later
- 4GB RAM
- Built-in USB 2.0 port